BISHOP O'CONNELL – HURRICANE DORIAN RELIEF
September 4, 2019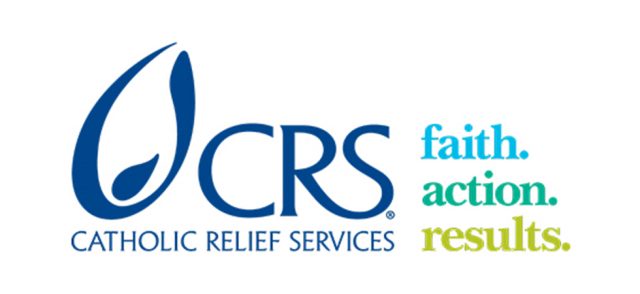 Catholic Relief Services (CRS) is receiving donations from anyone seeking to help the victims of Hurricane Dorian with immediate assistance. Those who wish to donate to assist families and people affected by this devastating storm, please go to Hurricane Dorian Help to make your donation directly.
Faith counts: 5 facts about CRS' commitment to its mission …
While it is an official agency of the church, CRS provides aid on the basis of need, not creed.
The faith that shapes the agency influences the manner in which CRS provides aid. A deep love for and commitment to the beneficiaries is apparent in the work.
CRS is in more than 100 countries, serving more than 130 million people. Through the global Catholic Church, CRS is afforded access to remote locations where no other organizations serve, yet where some of the world's most vulnerable populations live.
In 2017, 94% of revenue was spent on programs that benefit the poor overseas. About 35% percent of our programming focuses on emergency relief and recovery. Once we meet immediate needs for food, water and shelter, we transition to rebuilding and reconstruction, supporting the survivors of natural disasters and chronic emergencies in reclaiming their lives.
In the U.S., CRS carries out the social mission of the Church with 8.5 million Catholics in 14,337 parishes, dioceses and schools.
Bishop O'Connell has also asked us to continue to pray for our sisters and brothers devastated by this natural disaster.

Bulletin