Bereavement Ministry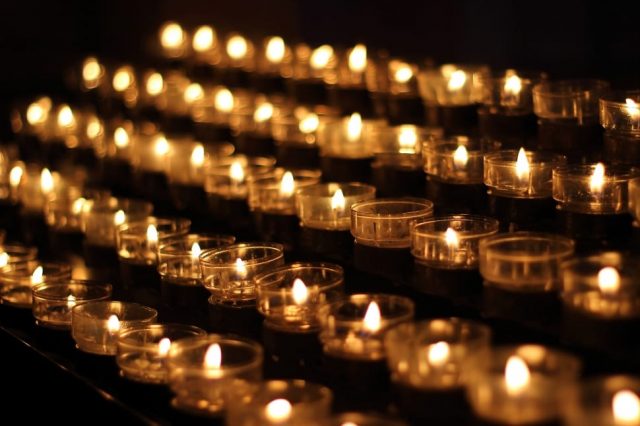 Blessed are those who mourn, for they shall be comforted Mt 5:4
NEW GROUP: Support Group for the Newly Bereaved, July 19 – August 23, 2023 from 3:00 – 4:30 pm
The Parish of St. Luke Church offers an in-person, faith-based Bereavement Support Group for the newly bereaved. People who have lost a loved one within the past 3 – 6 months are welcome to join. The group will meet on Wednesday afternoons from July 19 – August 23 from 3:00 – 4:30 pm. Pre-registration is required. Please call 848 226 6220 and leave your name and telephone number, and we will call you back.
Some truths about grief:
Grief is a normal and natural reaction to the death of a loved one.
Few of us are prepared for the long journey of grief that can be frightening and lonely.
No two people grieve the same way.
To move beyond your grief, you must "work" at it.
There is no alternative.
Grief takes time.
Unrealistic expectations undermine the healing process.
A support group can help us move beyond pain and loss through talking, sharing, listening, prayer, and journaling.

Bulletin