A welcome from Father Bob Grodnicki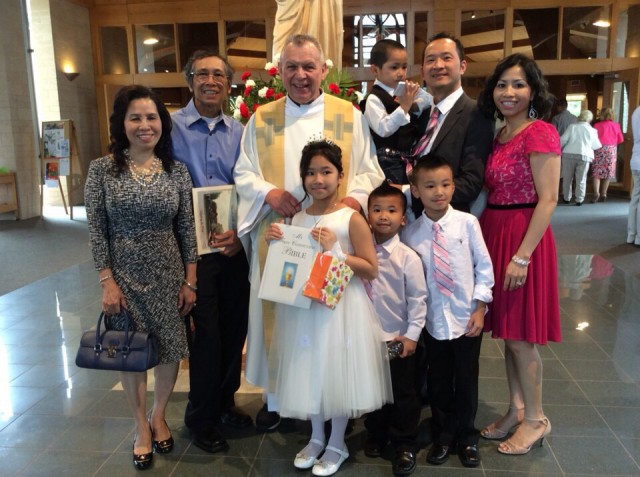 I'm proud to extend a very special welcome to those who are single, married, divorced, gay, filthy rich, dirt poor, or no hablan ingles. There is a place for you here at St. Luke's Roman Catholic Church of Toms River no matter who you are …
We welcome soccer moms; NASCAR dads; NY Jets, NY Giants, Philadelphia Eagles or (my favorite) Chicago Bears fans; starving artists; tree-huggers; those in recovery; and those who are still addicted. We welcome you if you sing like Pavarotti or can't carry a note. You are welcome here if you're just browsing, just got bored at the bus stop, just woke up, or just got out of jail.
Here at St. Luke's Roman Catholic Church of Toms River, we don't care if it is your first Sunday at church or whether you've been to Church more times than the Pope. We welcome you if you are having problems or are feeling overwhelmed or if you don't like "organized religion." If you are looking for a fresh start, a fresh cup of hot coffee, or a hug from a new friend there is a place for you here. We welcome those who are wearing "church clothes" and those who are wearing their only clothes.
Our wonderful parish is diverse as can be. We are happy to welcome those who are inked, pierced, or those who could use a prayer right now, those who haven't been to church since Aunt Jane's funeral, and those who got lost in traffic and wound up here by mistake. We welcome seekers and doubters, bleeding hearts and jaded cynics, the lost, the found… and you!
I look forward to meeting you after mass. Please come up and say hello!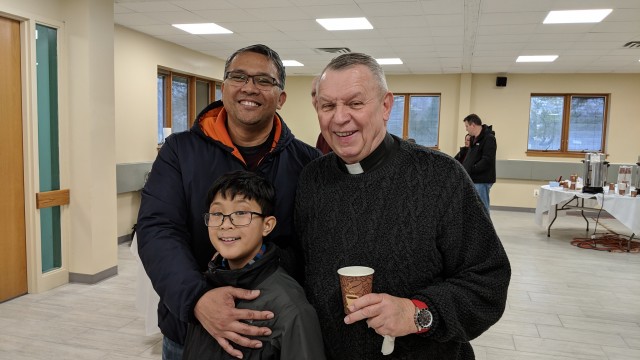 Bulletin