Streaming Masses Schedule & IN PERSON MASS NOTICE
June 29, 2020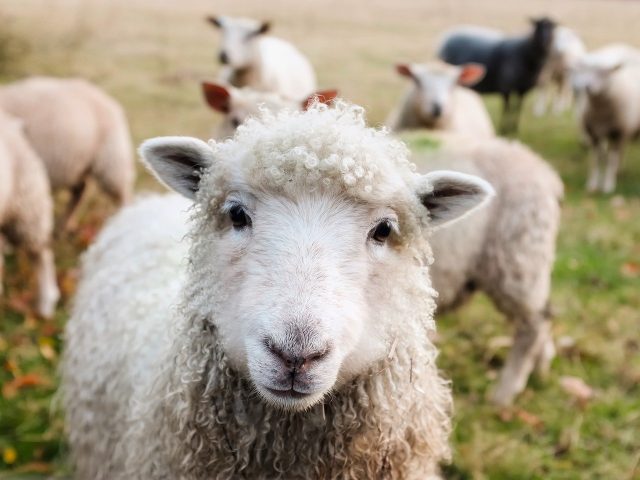 St. Luke will once again celebrate public Mass beginning on the Solemnity of the Most Holy Body & Blood of Christ (June 13th & 14th). There are some directives and pertinent information found here:
St. Luke In Person Mass Notice
We will continue streaming Masses daily and on Sunday. Please see our complete schedule below. Click on a Mass to watch it live at its scheduled time, or to watch a replay after its conclusion.
Please note: Our Masses are streamed via Facebook Live. You do not need to be a member of Facebook to participate. If you are prompted to sign in, or join, or create an account, click "not now" to begin watching without a Facebook account.
---
Monday, Tuesday, Wednesday, Thursday, Friday
7:30 am Mass
Saturdays
4:00 pm Mass
Sundays
10:00 am Sunday Mass
The Wedding of Caitlin Kagel & Corey Matthews
June 30, 2020 @ 10:30 am-Funeral Mass for Catherine Harte
July 2, 2020 @ 10:30 am-Funeral Mass for Ronald Jobin
July 31, 2020 @ 10:30 am Funeral Mass for Frances Paolillo
August 22, 2020 @ 9:30 am
August 22, 2020 @ 11:30 am
August 23, 2020 @ 2:00 pm
August 23, 2020 @ 4:00 pm
---
PRAYER TO JESUS,
THE GOOD SHEPHERD.
Faithful Shepherd,
You are not a hireling who runs away at the sight of danger,
but Your fidelity was tested
and proven on the wood of the Cross.
Accept the gift of our gratitude
for Your marvelous care.
Help us to hear and follow Your voice.
Watchful Shepherd,
who protects the flock
and searches tirelessly
for those who wander from the fold,
retrieve the lost and bring them home.
Tend and heal their wounds.
Good Shepherd,
who lays down His Life for His sheep,
nourish Your people with the Bread of Life,
that we may reflect Your likeness
and enjoy the spring of Living Water that never ends.
Amen.

Bulletin