"Walking with Purpose" – Bible Study for Women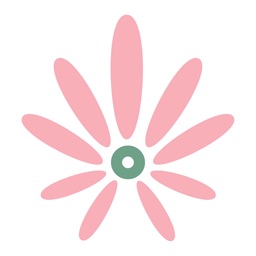 Welcome to the "Walking with Purpose" women's bible study group at St. Luke, Toms River!

Our WWP community is comprised of women, just like you. We strive to learn more about our faith and understand how the teachings of Jesus Christ can be relative to our everyday lives. Together we create an authentic community that laughs, learns, grows, and loves one another.
Beginning in the Fall of 2023, meetings will be held upstairs in the Faith Formation Center. For more information, please call: 848 226 6218.
Here's a preview of our 2023/2024 offerings. We hope you will join us!
Opening Your Heart – The Starting Point

–
meets on Wednesday mornings (10:30am – 12 noon) OR Wednesday evening (6:30 – 8 pm). This program is our starting point. For more information:
click here
Keeping in Balance – Creating Order Within –
meets
on Wednesday mornings from 10:30 – 12 noon. This program is for women who have already completed the
Opening Your Heart
study program. For more information:
click here
Debbie Gallucci and Joanne Hall, Co-Coordinators

Bulletin