Prayer Shawl Ministry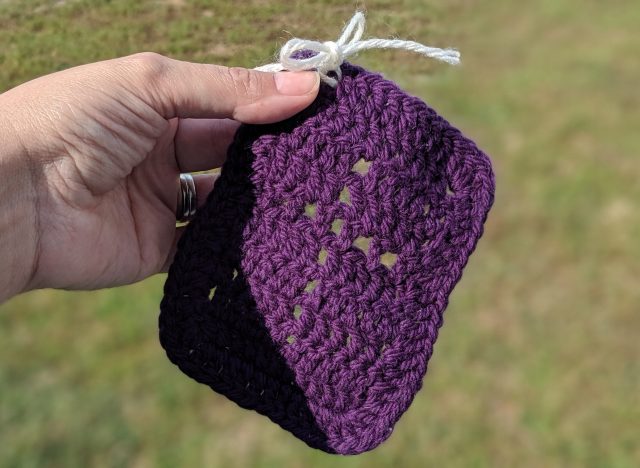 The St. Luke Prayer Shawl Ministry meets the third Wednesday of every month from 10:00am to 12:00pm in the Parish Center.
The group knit and crochet shawls and lap throws that are donated to our veterans, to those who are ill, and to those that are going through a difficult time in our parish and community. Additionally, the Prayer Shawl Ministry crafts items that are sold at our annual Craft Sale in November for the benefit of Yamba Uganda. Small Pocket Prayer Cloths are also provided to all attendees at the various St. Luke bereavement groups and Funeral Ministry.
At monthly meetings, the group prays at the beginning of the gathering and Deacon Lou blesses all the completed items. Then those items are passed around our prayer circle to be prayed over individually and given a hug before being donated.
If you're interested in donating your time to this wonderful group, you should know basic knitting or crocheting. Please bring your knitting needles or crochet hook. Patterns and yarn are provided. Thank you for your interest in the St. Luke Prayer Shawl Ministry!
For more information, please email Sharyn at [email protected] anytime.

Bulletin