Special Event: Palliative Care Info Sessions, June 2022
June 10, 2022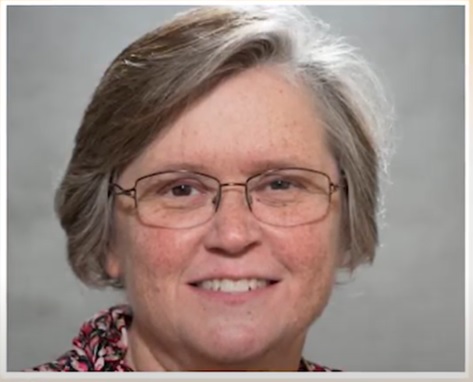 Please join us for an honest discussion about the burdens and benefits of Palliative Care, presented by Dr. Marianne Holler, DO, FACOI of the Palliative Medicine and Advanced Care Institute (part of the VNA Health Group). Dr. Holler will present two sessions (each will be the same presentation):
Both sessions will be held inside the church, and will be live-streamed via our Facebook page HERE.
Also, please CLICK HERE to view the "Ethical & Religious Directives for Catholic Health Care Services" from the U.S. Conference of Bishops (PDF).
PLEASE CLICK THE LINK BELOW FOR THE POLST FORM & INFO ON HOW TO FILL IT OUT: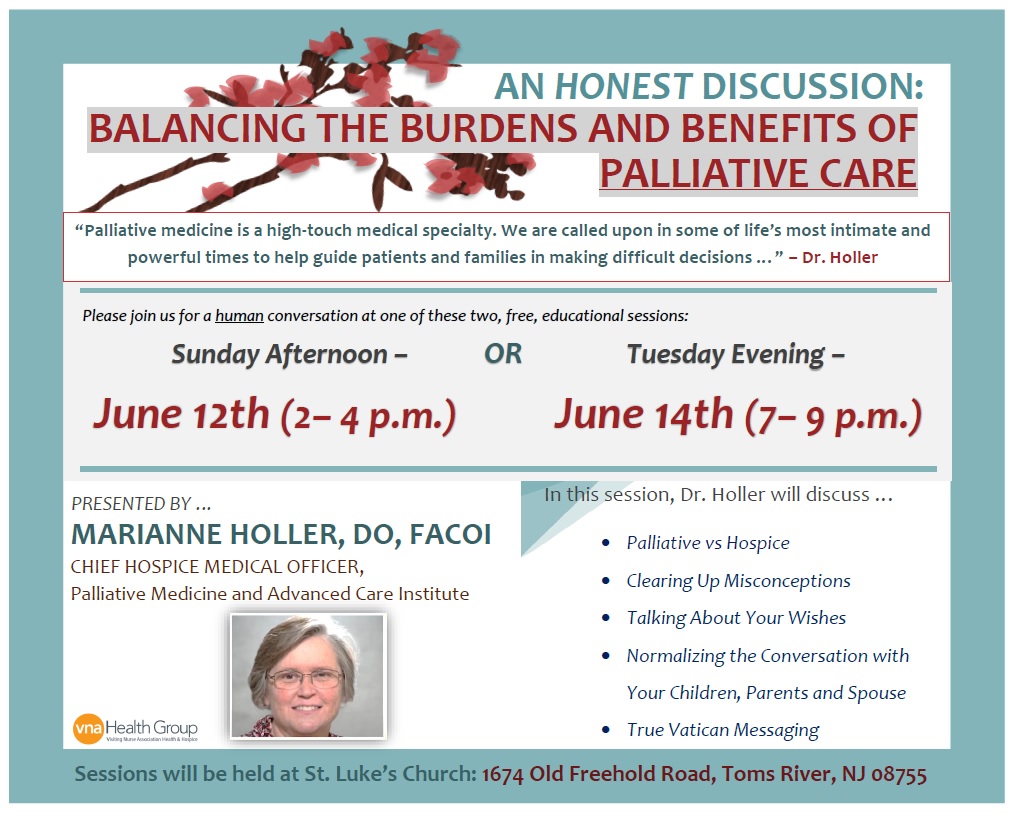 Please click here to view/print the EVENT FLYER.

Bulletin